Fast Facts
Ezoic Start: July 2018
Ezoic Level: 

4
Ezoic Revenue Increase: +653.31%
EPMV % Increase Over 1 Year: +27%
Top Audience Locations
United States
France
Brazil
Thailand
Ezoic Tools & Features Active
Leap
Video Player
Premium
Big Data Analytics
Levels Dashboard
Highest EPMV
$10.11
Best Performing Ad Size
300×250

Yoann's Story
Yoann Bierling started www.ybierling.com to be an online resume when he was searching for a job and wanted a presence online. He owns and operates his website, sharing tips on all things online monetization, office productivity, understanding data, and understanding the online ecosystem in general.
He has had this website for 12+ years and continues to put hard work and dedication into his site. He is not only a Level 4 publisher but also is a Premium Publisher with Ezoic, too.
His site explains: "Yoann is an International Business Consultant, facilitator, and coordinator. He worked more than 10 years in global business, supply chain, financial, SAP ERP projects, Web and SEO optimization for various industries, such as logistics, cosmetics, consumer goods, beauty care, or fashion, in more than 30 countries around the globe."
Featured Review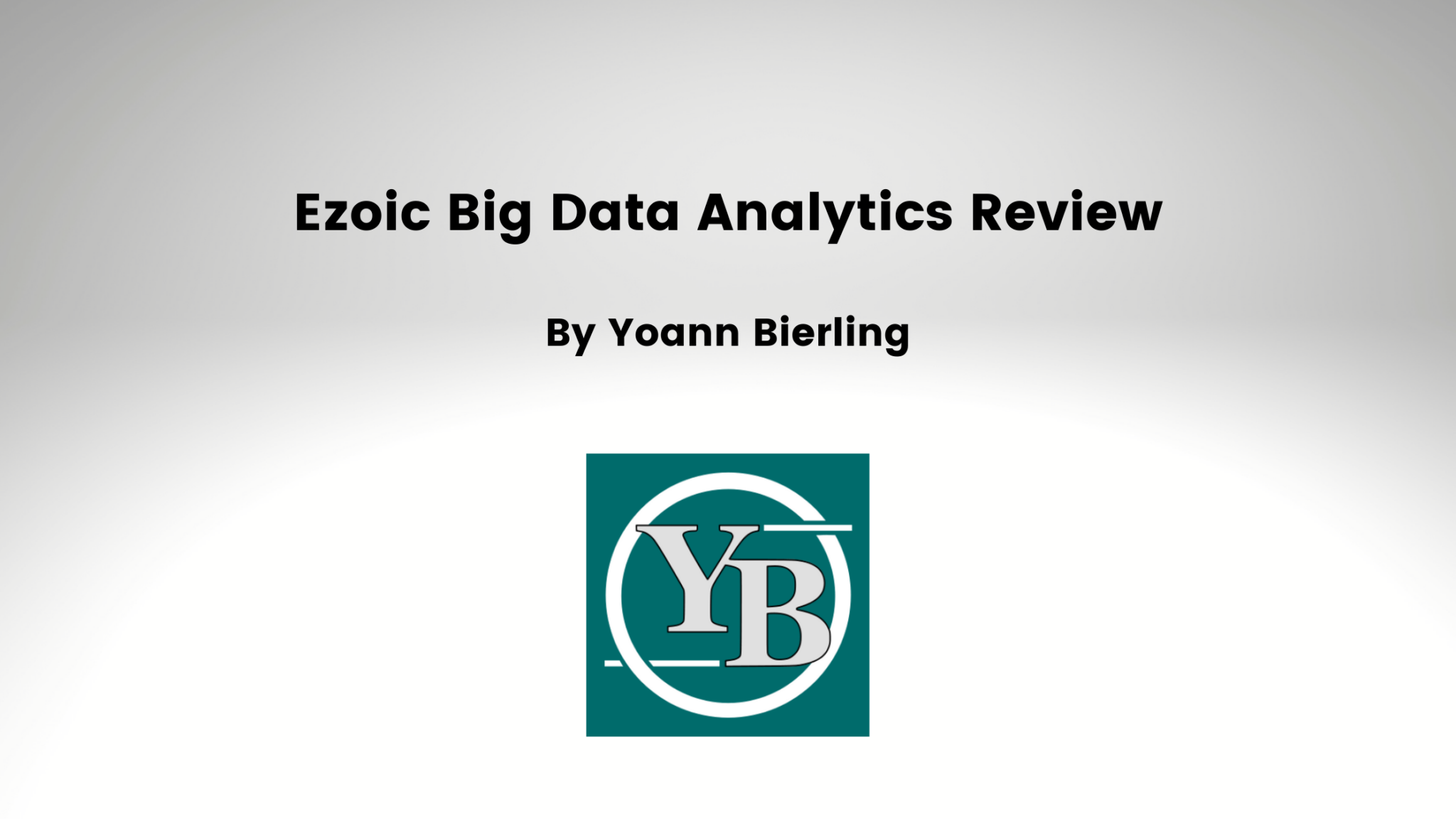 Learn how Yoann uses data to improve his site consistently. He is a big proponent of Ezoic's Big Data Analytics tool and took the time to explain why in this recent blog. On his site, he has other blogs about Ezoic Premium, Ezoic as an AdSense alternative, and more.
Want to see more publisher profiles across Ezoic Levels?
Looking to become an Ezoic publisher? Get started now.