Fast Facts
Ezoic Start: 

May 2021
Ezoic Level: 
2
Ezoic Revenue Increase: +219%
EPMV % Increase Over 1 Year: 94%
Ezoic Tools & Features Active
Leap
Video Player
Video Placeholders
Levels Dashboard
Best Length of Posts
2500-5000 words
1000-2500 words
Highest EPMV
$9.82
Best Performing Ad Size
250×250

Vivian's Story
Vivian Yeung owns and operates www.vivianyeung.com. She focuses on investing and motivating people in the personal coaching space. She mostly works with professional women in the business of transforming lives, personal development, or something similar.
Vivian is passionate about creating a personal brand and website that will help get more dream clients for her consultees so they can change more lives. She offers free resources on her website like a Brand Clarity Worksheet, 5 Must-dos to Become an Awesome Brand, and How to Get Clients without Social Media.
Featured Review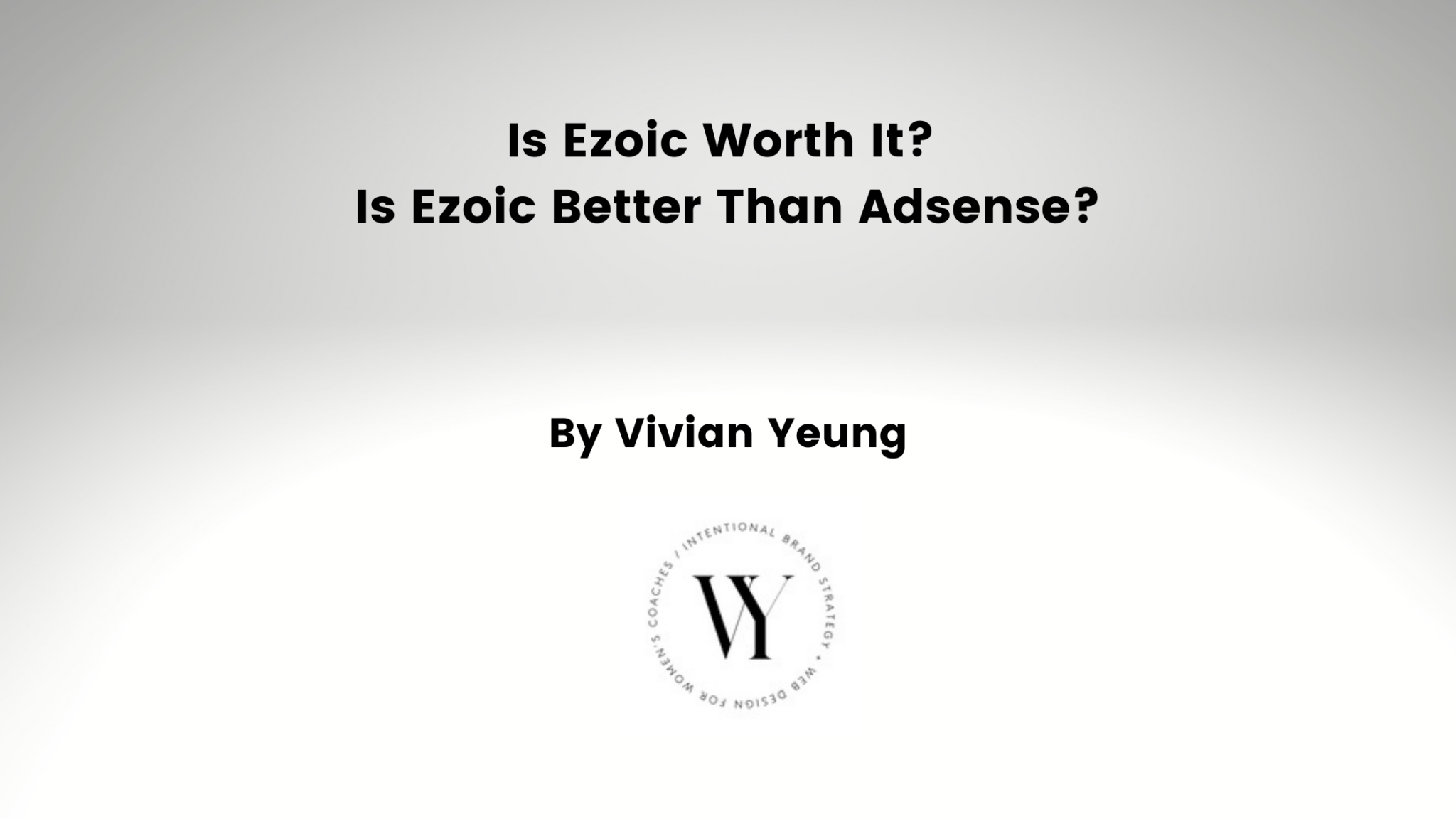 Vivian was only making $1 per day with Google Adsense. Learn how she was able to make the switch to Ezoic and increase her revenue by over 200%. With a data-driven analysis, Vivian proves far and away why Ezoic is the premium monetization platfom
Want to see more publisher profiles across Ezoic Levels?
Looking to become an Ezoic publisher? Get started now.